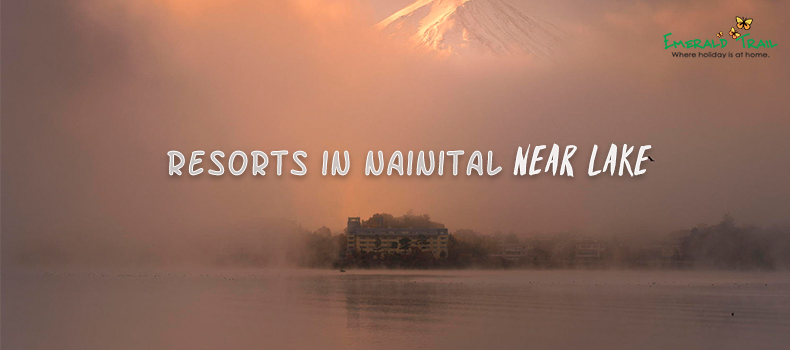 Educated families that own a Cottage, Villa or a Dak house take the initiative of running a homestay with the help of the Tourist Department. These structures are surrounded by orchards, gardens or farms. The guests are lodged with the family under the same roof or in a cottage or villa in the vicinity. You can feel the warmth of family togetherness and share the love of the host family when staying with them.
Your morning begins with the bells and chants from the prayer room and the clanking of the utensils from the kitchen. The whiff of food cooking makes you hungry for breakfast. The guest can join the host for breakfast and learns their traditional ways where food is served sitting on the floor. They can accompany the host to their work at the orchard or farms and lend a helping hand. An outdoor picnic or trekking can be arranged by the family. Young boys and girls that can converse in English are arranged to guide the guests to places of significance. Activities such as hiking, trekking on hills surrounded by the deciduous forests, yachting and boating can be enjoyed by the visitors.
Homestays in Bhimtal gives you a homely experience and an opportunity for the host to earn an additional income.
Mussoorie, Nainital, Almora, Bhimtal, Mukteshwar, Kausani, Pauri and Dehradun are few of the favorite retreats for the tourists. Nainital is the famed hill station of Uttarakhand frequented by tourists throughout the year. Hotels and resorts are ideal places to spend a comfortable stay. Resorts and hotels in Nainital are built on a vast area away from the city. Apart from modern facilities provided with comfortable rooms, these resorts include a Gym, Yoga class, Jogger Park, a well-stacked Library and Indoor Game recreation Room. Resorts in Nainital near lake conduct activities such as Horse Riding, Trekking, Rock Climbing, Golf and camping in the wilderness.
You can enjoy a visit to the famous Naini Lake situated between the high Kumaon peaks or enjoy the hike to China Peak to capture the panoramic view in your camera.
Save
Save