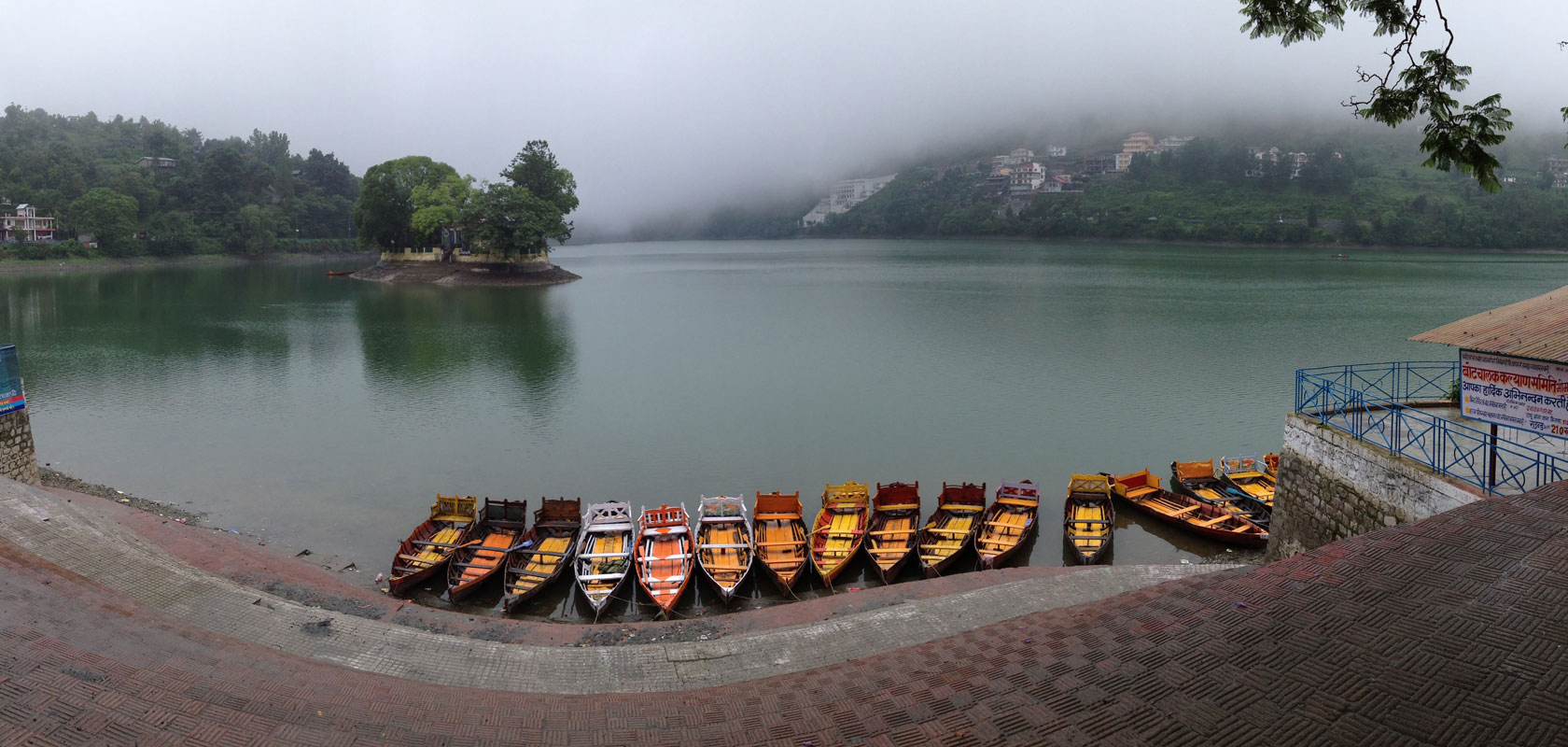 There should be a time once in a year where you will spend some precious time with your family by going on vacation. You should find such places where you will love nature, distant from all the crowded life and leaving stress behind. Here we will discuss a beautiful hill station Nainital situated in north India in the state of Uttrakhand. It is the Himalayan resort in the region of Kumaon hills. The famous tourist attraction which you can encounter in this place is NainiLake, on the basis of which this place is named Nainital.
Spending resorts in Nainital will become a splendid experience of a person, which is considered as the best place to have a sight of Himalayan treasure. Here, one can certainly sightsee the country's natural beauty. As we stated above that Naini lake is one of the most famous attraction in Nainital, around which there are emerald hills which adds on to the beauty of the lake with a peaceful ambiance.
Your resorts in Nainital will not just be spent in seeing nature's beauty, but you can even see the places which occupy an interesting royal charm through the British style cottages, Bungalows, and Villas. Nainital was the place that was loved by the British officers and hence the influence is still prevailing through its royal attraction.
In India, there are many such tourist places, which a person can explore during their vacation. Along with beautiful places, homestays in India are also attractive and within the budget. Those are basically a form of tourism which allows the tourists to rent rooms from local families. Usually, the big families who are planning to spend their vacations for a longer period of time at a particular place can opt homestays in India instead of staying in the hotel rooms.