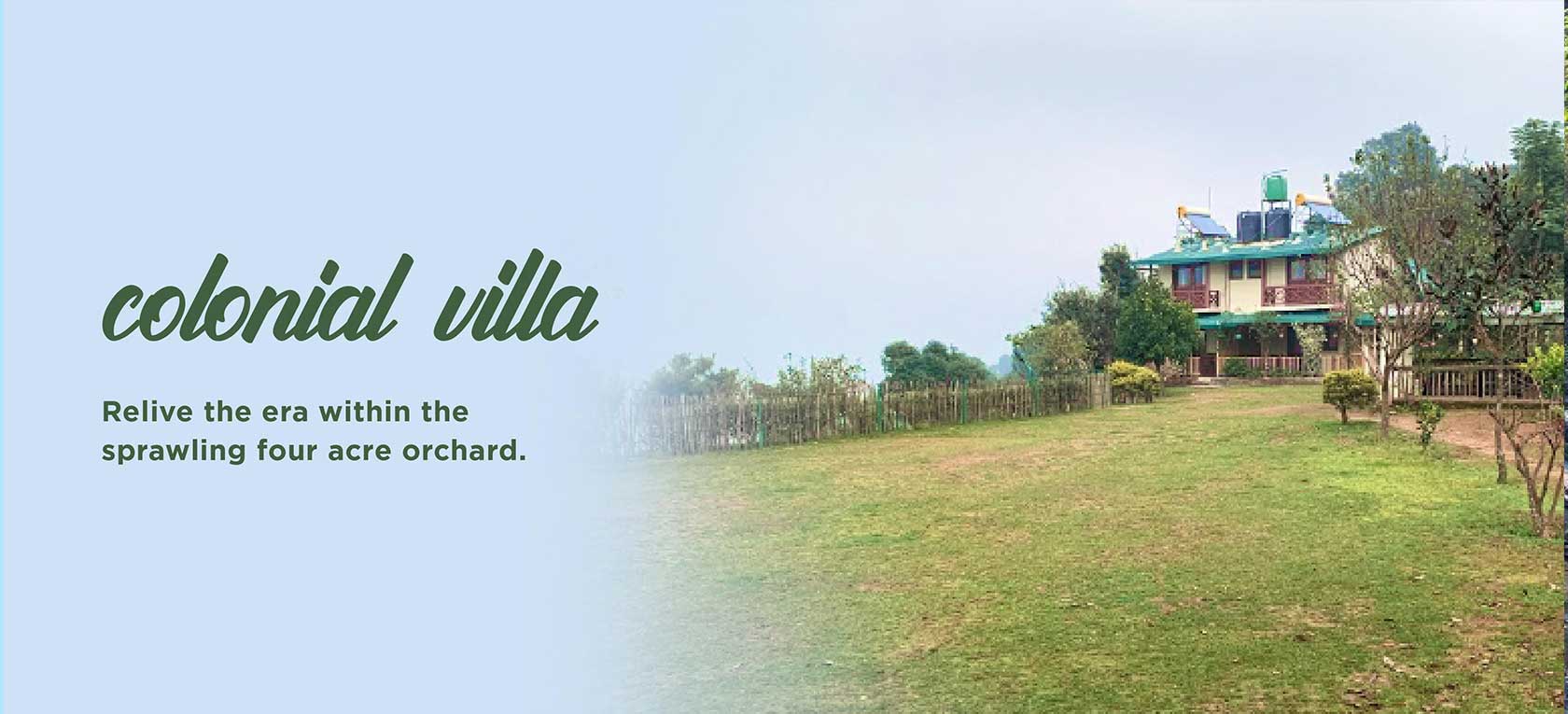 Plan for a trip to Nainital, a destination known for its Lakes and temples that are surrounded by greenery, forests, hills, beautiful gardens and exotic flowers. This Kumaon land will surely impress you and rope you to visit it again.
If you want to experience the real meaning of 'peace' opt to stay at a Nainital homestay, which is a home away from home, where every moment you spend is like residing with your kin. Most of the homestays are situated at a remote location, far away from the din of the cities. These abodes have all the comforts that one can expect. Keen attention is given for designing the room to make it comfortable and relaxing for the guest. The cross-ventilated windows allow a frequent flow of fresh and cool air, while the comfortable and cosy bed vouches for peaceful siestas. The balcony of a room allows an unobstructed view of the landscape with the hills at the backdrop. The attached baths have geysers to make sure you enjoy a warm soak in the cool weather. The walls are decorated with photographs, paintings, and decors denoting the lifestyle of the locals.
Most of the homestays in Nainital are old cottages and manors that are now renovated and converted into comfortable stays. Located in small hamlets, at an elevated height, a Nainital homestay offers a spectacular view of the Kumaon hilly region. The refreshing panoramic view and the energizing air help to rejuvenate your liveliness. Most of these beautiful stays are spread across acres of grassy land surrounded by orchards, organic vegetable patches, and gardens.
For guests who wish to refrain from outdoor activities, they can idle away their time napping on hammocks or read a good book or try sketching the scenery with beautiful colors. Some of the homestays have a mammoth collection of books and periodicals which enlighten the guests about the culture and the tradition of the region. For those in search of a unique experience, they can try their hand at farming.
Adventurous activities such as kayaking, boating, trekking, paragliding, and camping can be arranged by the hosts. Being locals, they have a thorough knowledge of the layout of the place and prove to be the best guide. The evenings can be pleasant where you can enjoy local concerts sitting around a bonfire.
Indulge in activities, enjoy the fresh air and relish fresh homemade food along with warm hospitality and feel relaxed in a homely atmosphere. A Nainital homestay offers you a well-catered room with all the essential modernized luxury exclusively for you to cherish your stay forever!