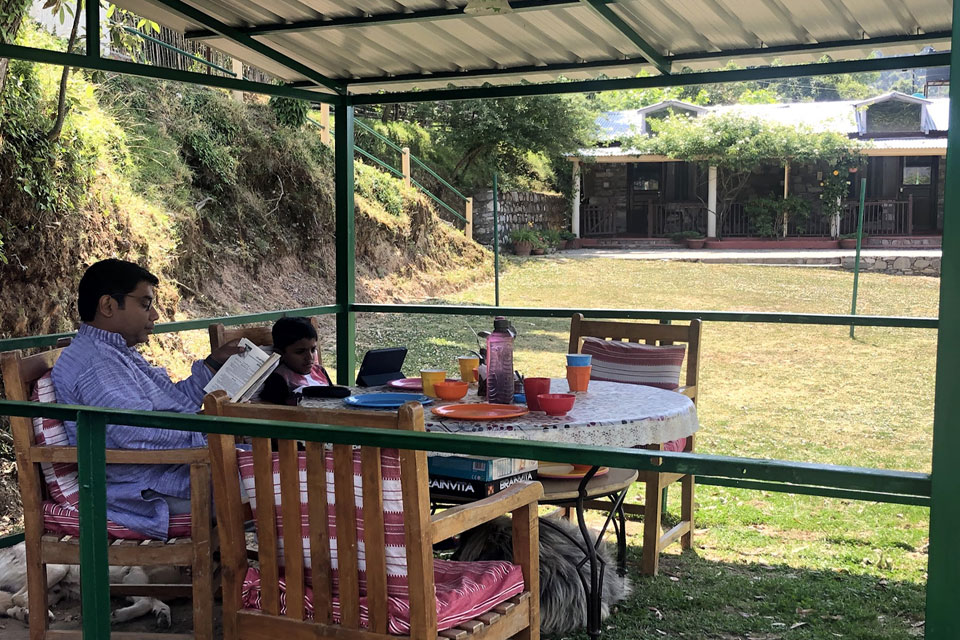 The Government of India is trying to make the creation of homestay more popular in the places visited by tourists. Tourists can rent a room and stay with the host and stay under the same roof, (at times an outhouse is allotted), as a part of the family. They can experience a homely atmosphere, have the local cuisine and learn about the cultural significance of the place. By interacting with the locals they can also learn the local language and take part in local functions.
Homestay in Nainital is an opportunity for the tourist to be a part of the village and sometimes take part in the sowing, planting and cutting grass. They have a comfortable room that is self-contained giving them a right to privacy. Tourists can obtain the service of a guide, who can communicate well in English to explore the wilderness. Taking part in activities like trekking, paragliding and horse riding are also arranged by the villagers. This also allows the host family to earn an income.
You can make your holidays in Uttarakhand an unforgettable experience by visiting all the beautiful places hidden mysteriously in its terrain.
Spared by the pollution of the noise and air, the scenic view and vigorous local cuisine make you energetic and rejuvenated. Mussoorie, Ranikhet and the hill stations of Nainital and Bhimtal are frequented by tourists. Yamunotri, Badrinath, and Kedarnath are some of the holy places visited by the devotees. Maha Kumbh, Kailash Yatra, and Char Dham Yatra have given this place uniqueness.
Tourists can find comfort in hotels, resorts, and homestay. Paragliding, horse riding, hiking, and rafting are a few of the outdoor activities. You can also camp at night and enjoy a barbeque under the stars.
Do plan for a holiday with your family to Uttarakhand and explore the beauty of Nainital!