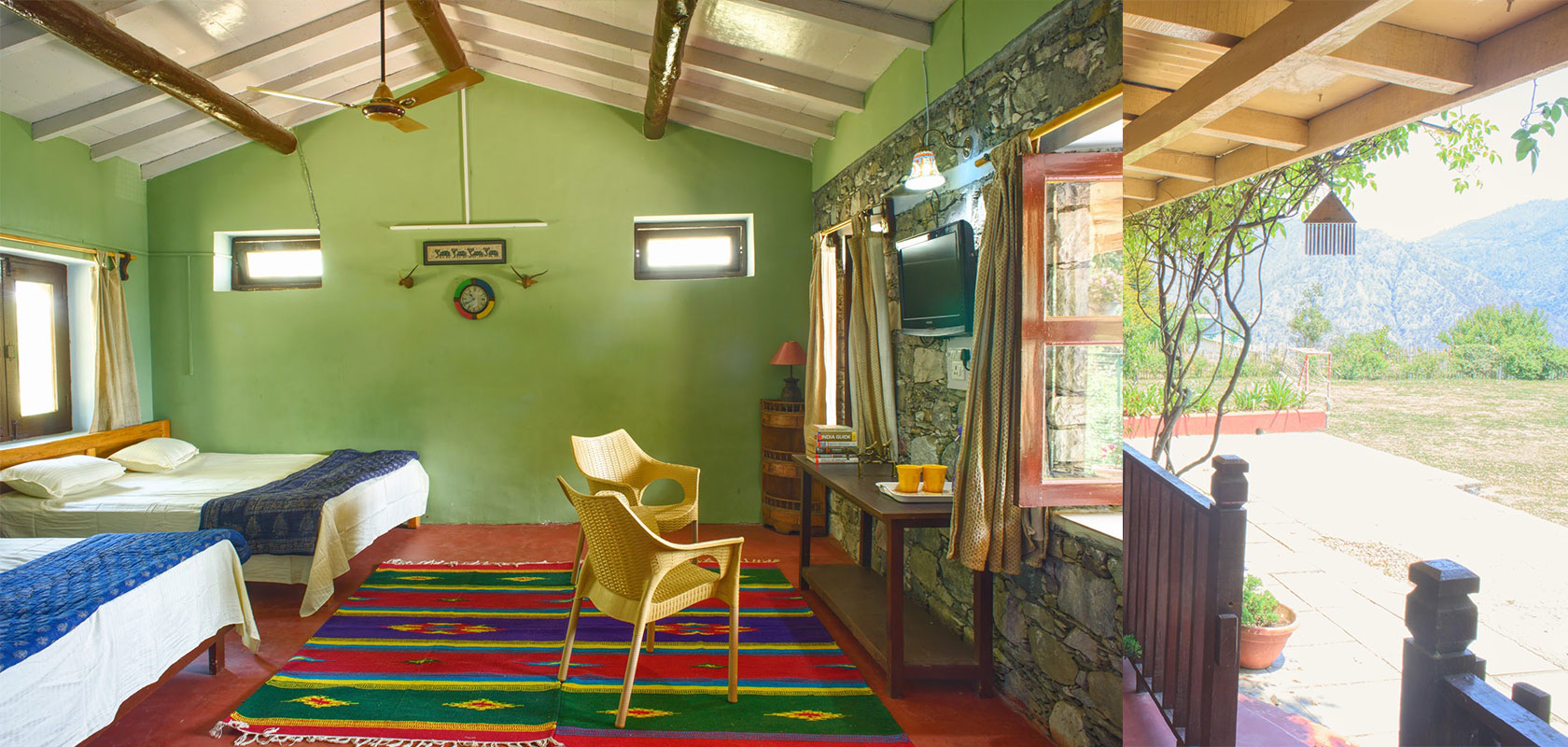 Get best in class services at Bhimtal Resorts
Have you ever thought of exploring India? If not, then take a ride in your coming vacation. There are many tourist spots in India where one can capture memorable moments with family or friends. Along with mesmerizing tourist places, you can also experience the best stay in the eco-friendly hotels in India. These are planned in such a way that they help preserve all the natural resources and aid save the environment from pollution. They also aid create an ambience which is quite rich in vegetation. The huge number of resorts that have the accessibility of picks and drops from the needed place to the tourist and to move around the resort. For all such transportation, they make sure of using eco-friendly vehicles.
Eco-friendly hotels in India are more popular in the state of Uttarakhand. The Indian environmentally friendly resorts in Uttarakhand do not hinder the environment and offer a healthy and eco-friendly stay to the tourists. Uttarakhand is a state full of tourist attractions. One can explore divine places as well as adventurous spots, which are beautiful and can be felt in the lap of Mother Nature.
Bhimtal is a small hill station in Uttarakhand which should not be missed out by a person at any cost. It is located at a distance of 22 km away from Nainital. This beautiful hill station has been given a name after the Pandava brother, Bhima. Bhimtal is popular for its natural beauty. An aquarium at the center of the place was a restaurant before, which was then transformed to portray different types of fishes and species. People visiting here can even experience a good stay at Bhimtal hotels and resorts.
Bhimtal resorts are quite attractive and comfortable. These resorts are facilitated with the pub, boating, spa and various indoor and outdoor games to capture the focus of the visitors. So, get ready to explore the place and make the best stay in the resorts of Bhimtal and make your holiday a memorable one!