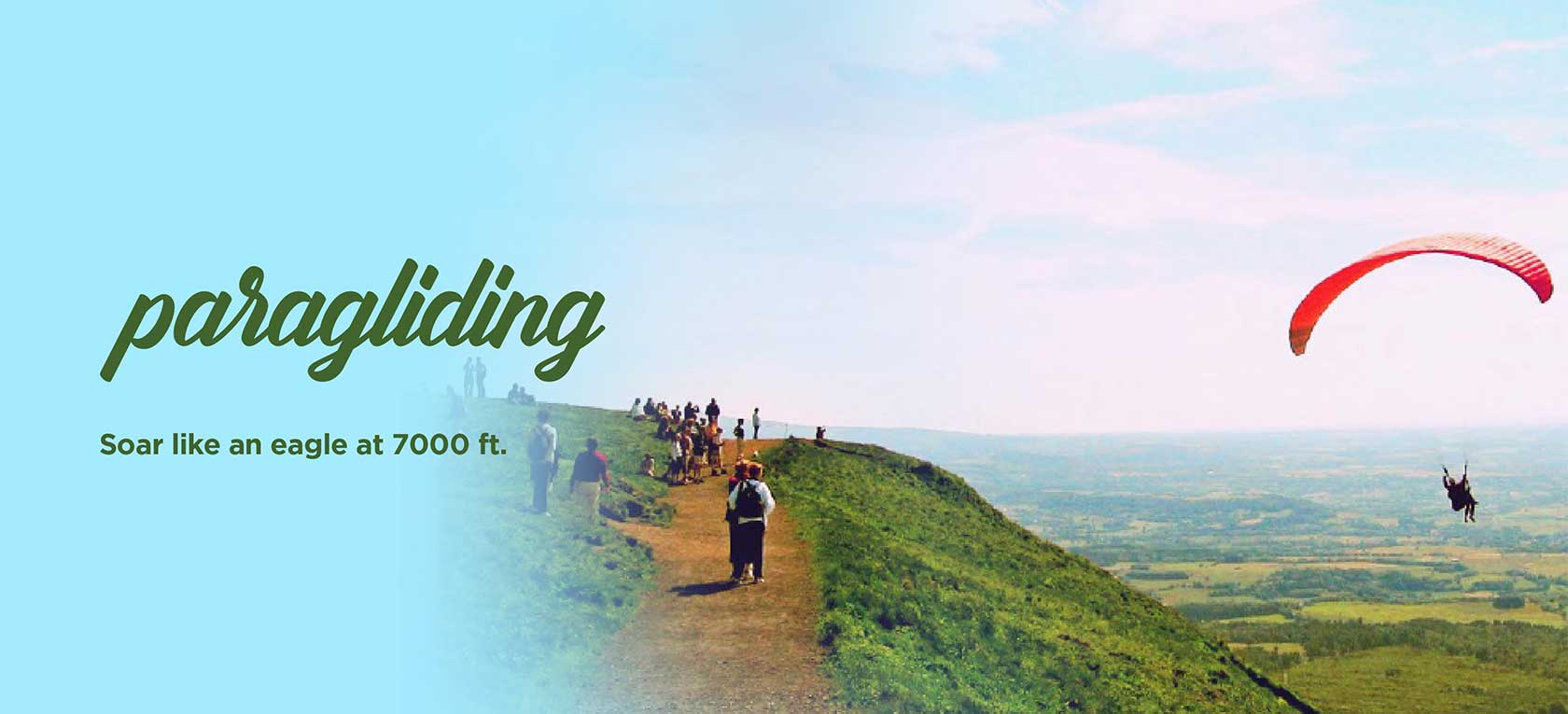 In India, most of the cities experience a hot and humid climate. Summer lasts for nearly four months when the people search a lot of options to find a few days of respite from the scorching heat.
Migrating to hill stations, at this point is very refreshing and easily provide relief. The hill stations of Uttarakhand experience heavy traffic of travellers in summer. Nainital, known for its beautiful landscapes, is heavily crowded at this time of the year. To accommodate the heavy rush, hotels and resorts in Nainital play an important role in offering the best of their services to their guests. In order to have the best travel experience, choose the best resorts in Nainital that are bound by nature from all sides. Summers here are cool and very pleasant.
Along with serving the guest; the staff at the resorts also assist the guests to familiarise with the region and the treasure that it holds. The stay in Nainital is pleasing and rejuvenating with rooms that have all the modern luxurious amenities to provide comfort for the guests. You can expect extra pampering with the list of delicious cuisine, served at the restaurants that comprise of Chinese, Continental, Indian cuisine along with drinks to freshen your mood. When in Nainitaldo taste the Kumaon dishes that taste too awesome.
At times you can also enjoy indoor games with your friends or laze around with a book on the lounging chair near the swimming pool. Spas and gym at the resorts are means of relaxation that help in revitalising your body and mind. For an outdoor adventure you can go for long treks in the wood, boating in the lake, camping, paragliding, rappelling or visiting the best spots in Nainital.
At night you can request for a barbecue event, or sit around the bonfire watching the locals enact some programmes for the guests. Staying at the resorts in Nainital is pleasing as every need of the travellers is fulfilled. The cosy rooms offer unhindered views of the fog-covered mountains. Thus, staying in Nainital is a memorable experience which people want to indulge in time and again.